An artist collective focused on art sustainability in our community through curating shows and platforms for artists to showcase their work.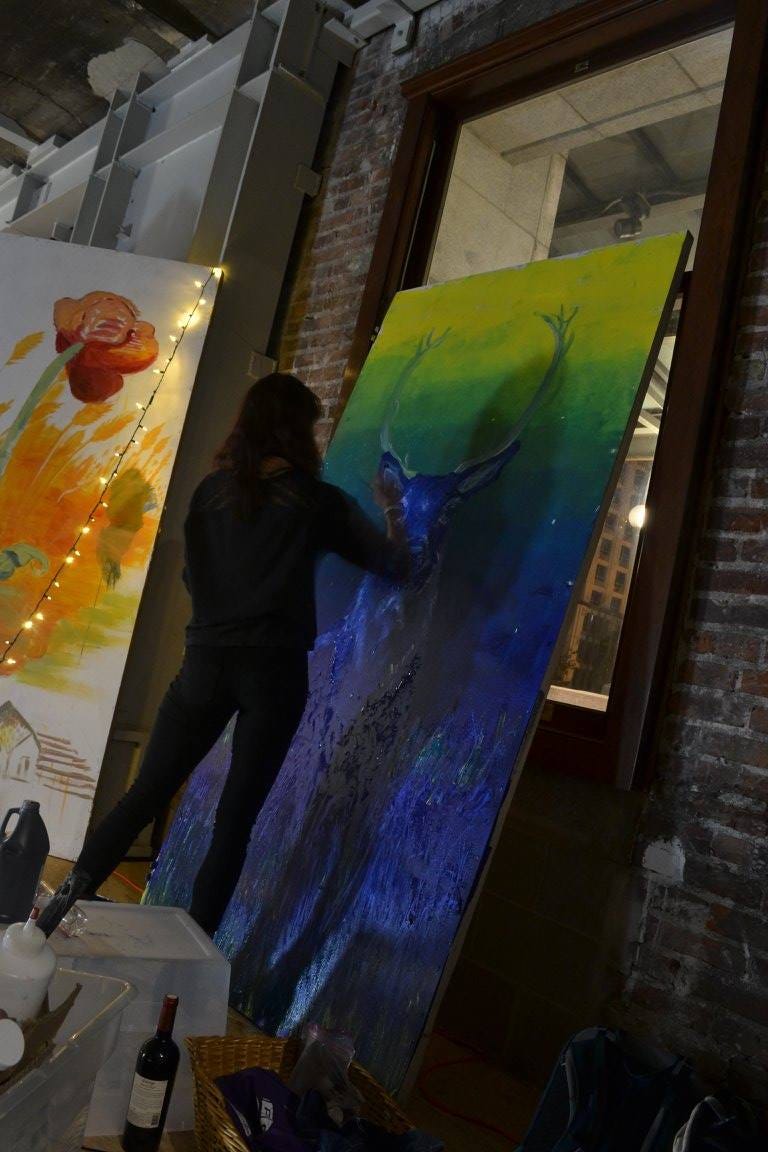 Be a part of our community
Crowd Control Collective is a group of artists working together to organize shows and community art events! Our network of artists reaches beyond those in the collective. If you are interested in a curated art show, live painter, or mural, browse our gallery of artists!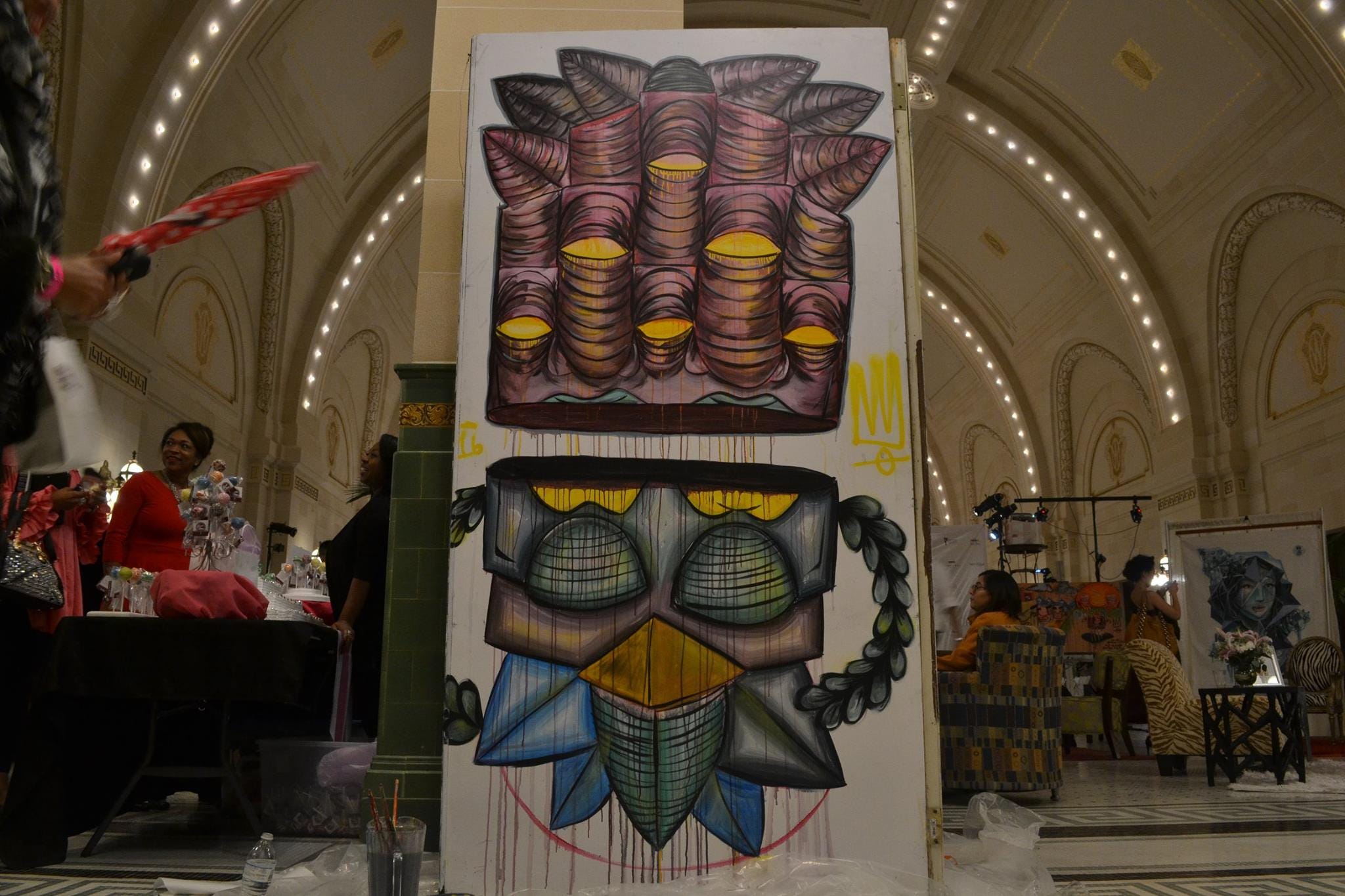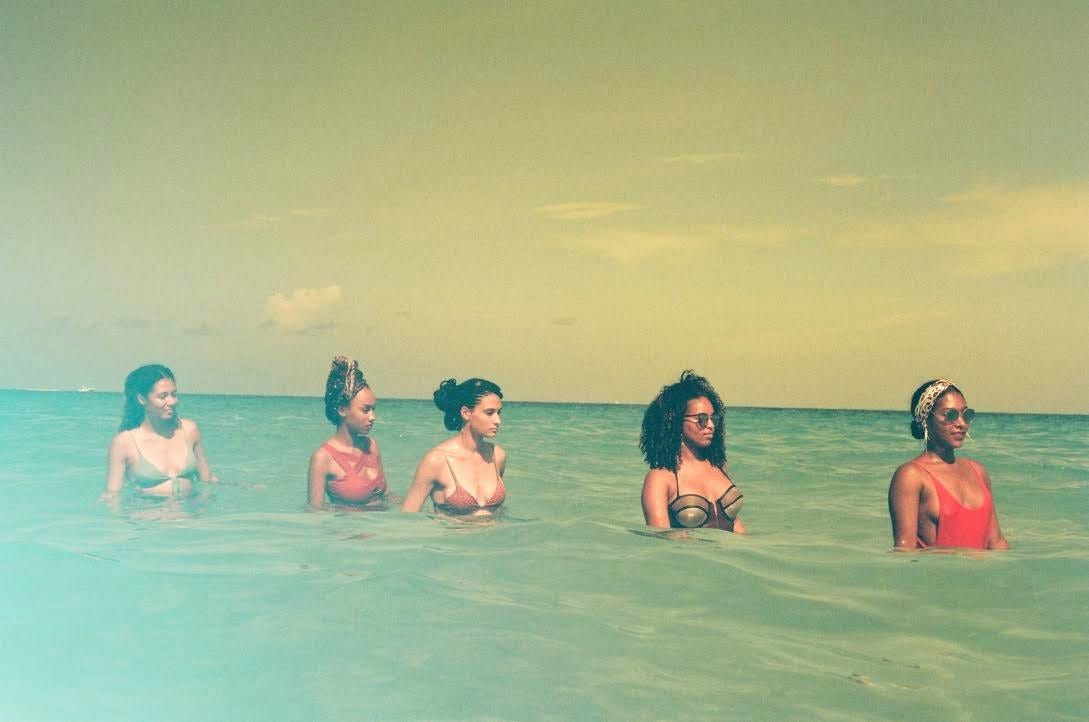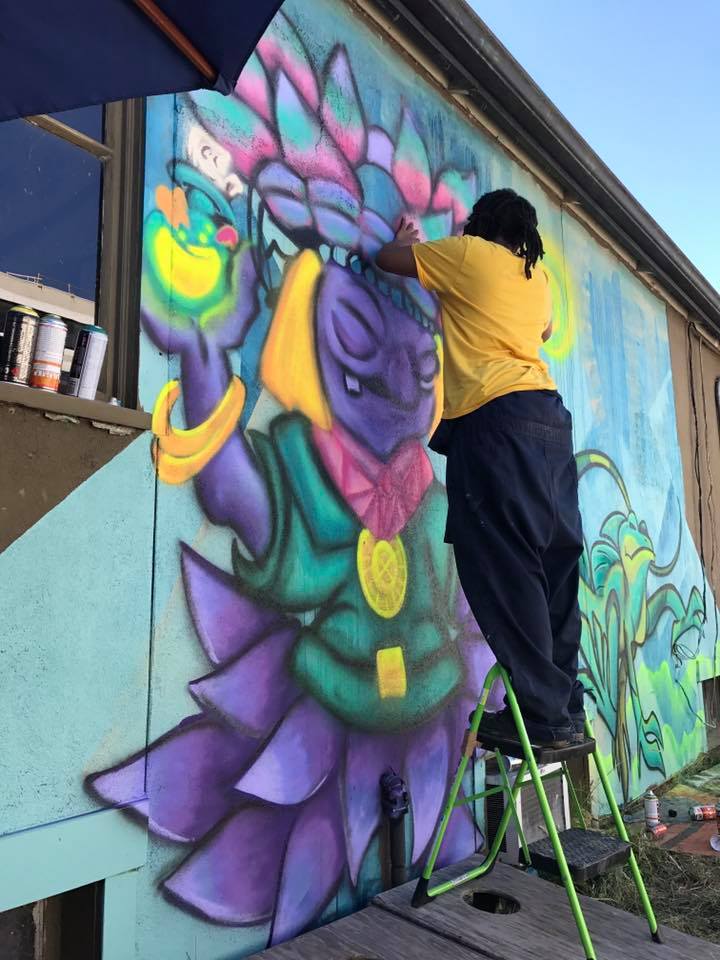 Work with us
We'd love to hear from you! Get in touch and let's talk about what we can do for you.